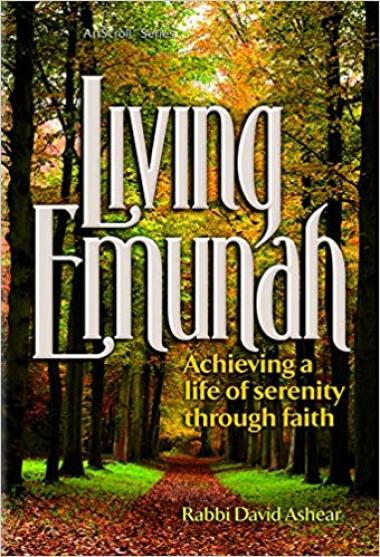 Living Emunah (Free)
Join R' Ashear's daily Shiur on Emunah with an inspiring story. You must have a smart phone and Whatsapp. No advertisements. no chats. This is Totally Leshem Shamayim.
To join please message me at 410-365-6600 with the words: Subscribe or copy & paste below address in your browser.

https://chat.whatsapp.com/DBtXWsOx33QIXDB8mrH0cZ

Feel free to share with others.
For More Information, please contact Yitzchak Yair at (410)365-6600 or elyonmotors@gmail.com