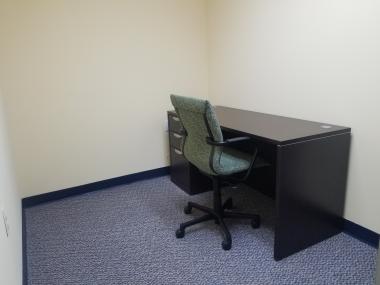 Office Cubicle Spase for Rent ($250/Month)
Fully furnished office cubicle space is available for rent in the heart of Pikesville, Maryland. Cubicles space is approximately 7.5' X 6'. Tenant will have access to an in-suite conference room, client reception area and kitchenette. Utilities and internet access are included.

This space is ideal for a professional - accountant, attorney, wealth manager, etc - who requires conference room access to meet with clients.
For More Information, please contact David Knopf info@knopfco.com