Tehilim Requested: Apartment Building Near Miami Partially Collapses, Emergency Crews At Scene (Photos & Videos)
By FOX News/YWN
Posted on 06/24/21 | News Source: FOX News

Rescue crews in South Florida rushed the scene of a partial collapse at an apartment building early Thursday that prompted a massive emergency response as dozens of rescuers search for survivors in the rubble.
Surfside police told Fox News that multiple agencies are at the scene and it is unclear how many people were inside the building at the time. Officials have not yet commented on how many people are hurt, but a firefighter on the scene could be heard saying there are multiple casualties.
Firefighters pulled at least one boy from the debris, according to photos online. A reporter from CBS Miami reported that at least nine people were transported to the hospital.
One witness, who was on vacation in the city with his family, told Fox News he was next door when it suddenly sounded like a tornado or earthquake.
"It was the craziest thing I ever heard in my life," he said.
He said he believed much of the building was occupied.
A hotline has been set up for family members looking for information 847-322-1422. Hatzalah South Florida has established a command center on the scene and is working closely with MDFR and other law enforcement agencies.
Please daven for:
Chaim ben Sara
Malka bas Sara Rochel
Yisroel Tzvi Yosef ben Toiba
Tzvi Doniel ben Yehudis
Ita bas Miriam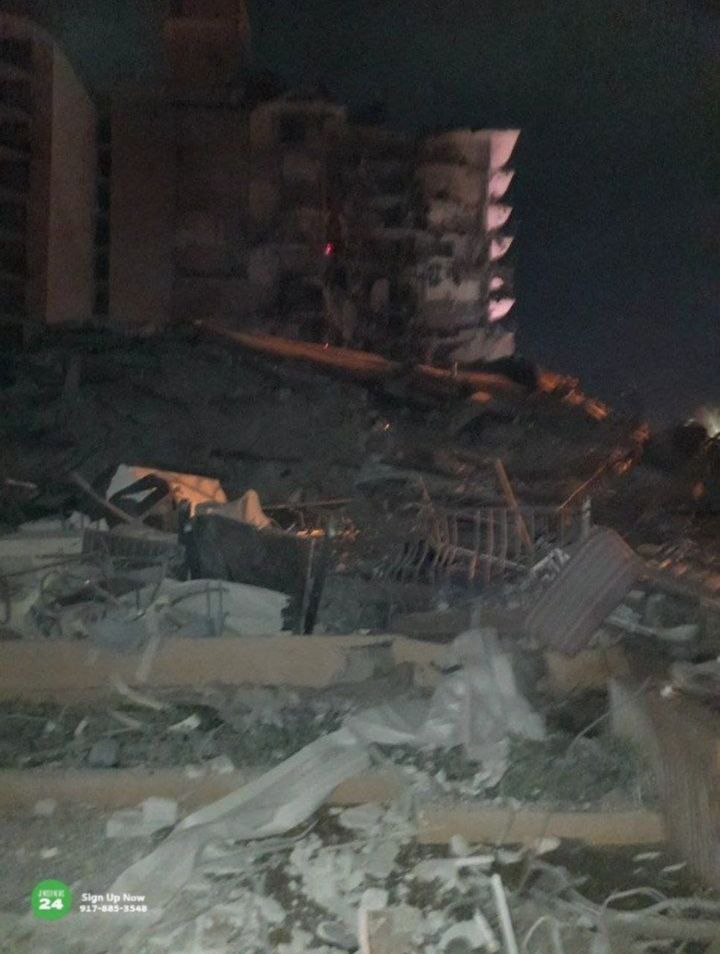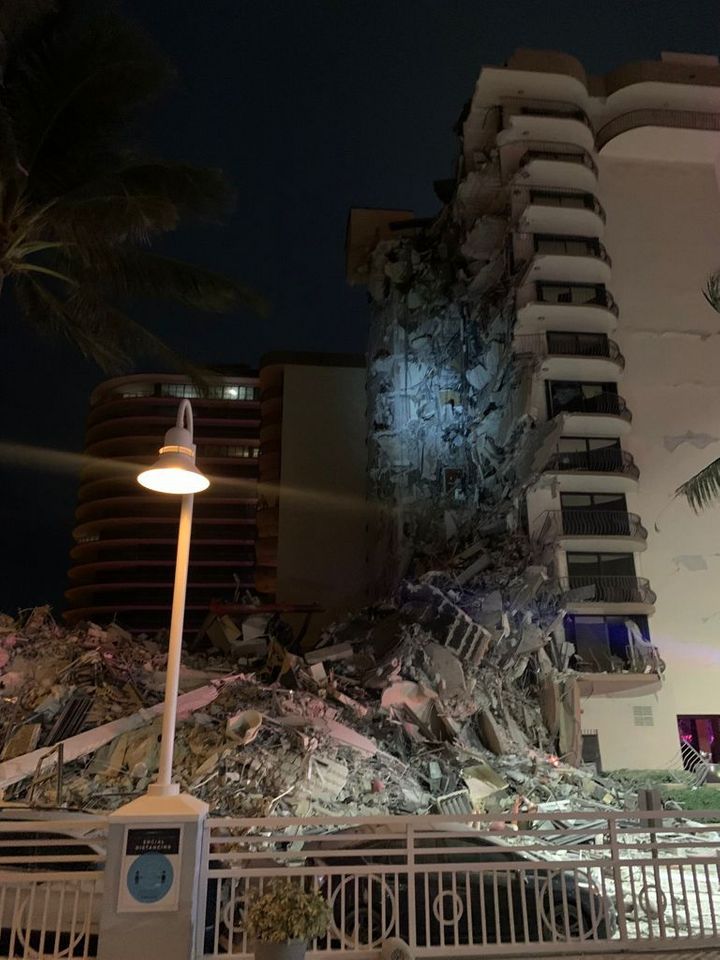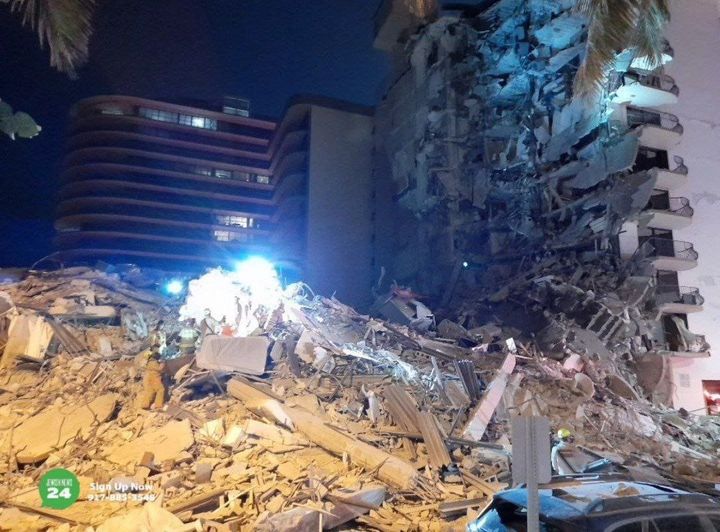 Read more at FOX News