PM Netanyahu On TIME Cover, For The 4th Time
By Arutz Sheva
Posted on 07/11/19 | News Source: MATZAV

America's TIME magazine for the fourth time featured Israeli Prime Minister Binyamin Netanyahu on its cover, with the quote: "'Only the strong survive.' How Israel's Benjamin Netanyahu is testing the limits of power."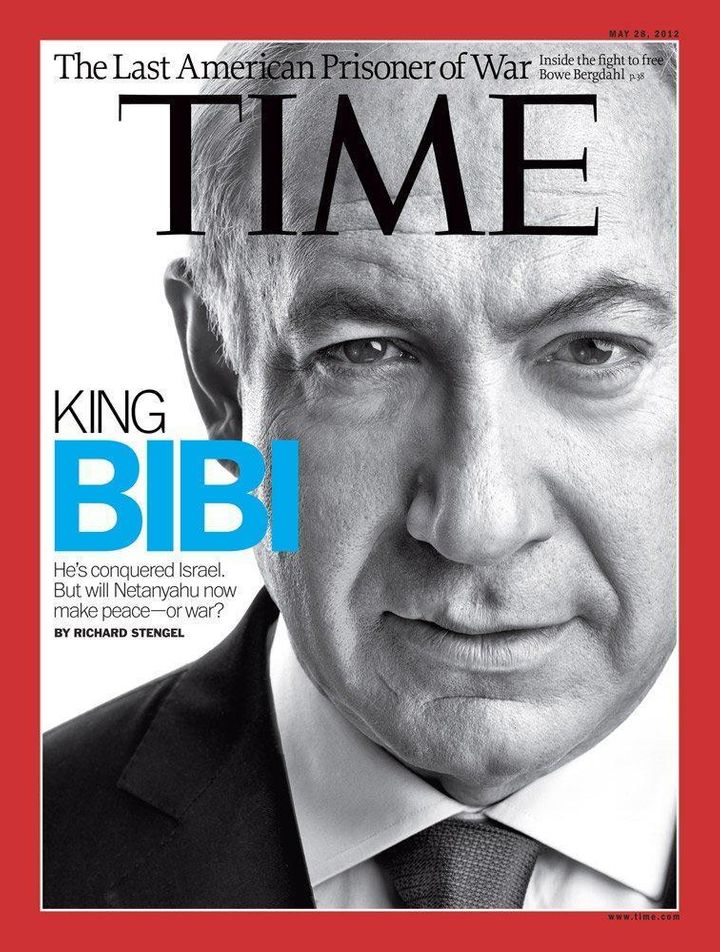 In its article, the magazine notes that Netanyahu is facing indictment, but still believes that the good of the country is to leave him in charge.
"I don't look at my survival," he told TIME. "I look at the survival of the country, its durability, its future."
Read more at Arutz Sheva.