Doing Something About it! Chayeinu of Baltimore Features National Drug Policy Expert
By BJLife/Isaac Draiman
Posted on 06/14/19

Baltimore MD - June 13, 2019 - On Tuesday, June 11, Dr. Roneet Lev spoke to an audience of about 150 adults and teens at Congregation Shomrei Emunah under the auspices of Chayeinu*. Dr. Lev is the first chief medical officer of the White House Office of National Drug Control Policy (ONDCP). She has 25 years of experience as an emergency physician treating frontline cases of addiction.
Dr. Lev's presentation topic was "It's Just Marijuana, Right?" She is outspoken in her concern about the trend in downplaying the potential dangers of marijuana, especially for teens and other young people under the age of 25, whose brains are still in the developmental phase. She notes that people who use marijuana with some regularity before age 25 are 4 to 7 times more likely than adults to develop a marijuana use disorder and related psychosis. She also indicated that 30% of those who use marijuana regularly develop some degree of marijuana addiction, stressing that just because some people can use marijuana without becoming addicted does not mean that it is safe for all (especially teens, who are much more susceptible).
Other key points in Dr. Lev's presentation included:
Over 70,000 Americans die every year from drugs. Most die from some kind of drug mixture. (Source: CDC mortality data, 2017)
Approximately 25% of those deaths include medications (Source: CDC mortality data)
About 20 million Americans (about 1 in ten over the age of 12) suffer from an alcohol or drug use disorder, yet only about 12% seek treatment
You can't compare marijuana from the 60's and 70's (which had THC levels of about 3%) with the cannabis of today (which often contains 25% THC or more) (THC is the main psychoactive compound in marijuana which produces the intoxication or hallucination effect)
Fentanyl has been found in various drugs including heroin, cocaine, methamphetamine, fake prescription pills and even marijuana. The FDA and states do not regulate marijuana or marijuana products, therefore there is no oversight to eliminate contaminations that are in marijuana products. That includes marijuana supplied by "medical" dispensaries and also with the CBD products being sold in stores. (CBD is the compound derived from marijuana and hemp which has been touted for its potential medicinal qualities)
Doctors see cases of marijuana poisoning every day – in psychosis, panic attacks, cardiac side effects, lung effects, and drugged driving
A person's brain is still in development through age 25. There is reason to be very concerned about the impact marijuana has on brain development, even though there is widespread misinformation about marijuana's "safety." This should lead us to be very concerned about youth using any form of marijuana.
There are serious side effects (some diagnosable) that result from regular marijuana usage (e.g. psychosis, excited delirium, panic attacks, suicide, seizures, amotivational disorder, scromiting, etc.)
People ask whether marijuana is a "gateway drug" (that leads to more serious drug addiction). For many it is, even if it is not for some others. Although not every person who tries marijuana will end up addicted to heroin or cocaine, almost all heroin and cocaine users started their drug use with marijuana.
The concept of "medical marijuana" was developed by the marijuana industry, not by the medical community. A doctor can write a real prescription for THC in the form of Marinol or CBD in the form of Epidiolex. A "medical" marijuana card is not a medical prescription that requires a diagnosis of risks and benefits, a physical examination, a review of other medication to make sure there are no drug interactions, etc. There is no real prescription for marijuana in terms of treating it like other prescribed medications.
*Chayeinu is a local Baltimore organization operating in the Orthodox community to provide education and increased awareness about the dangers of addiction. For more information or to be added to the Chayeinu email list, please contact chayeinubaltimore@gmail.com
---
Photo Credit: BJLife/KF Productions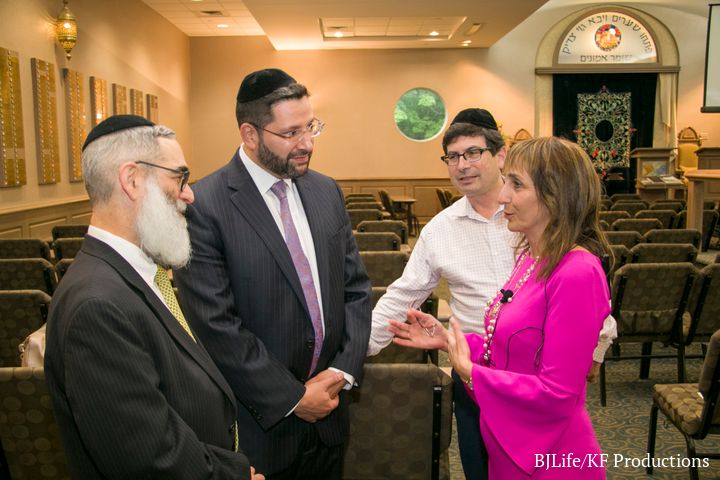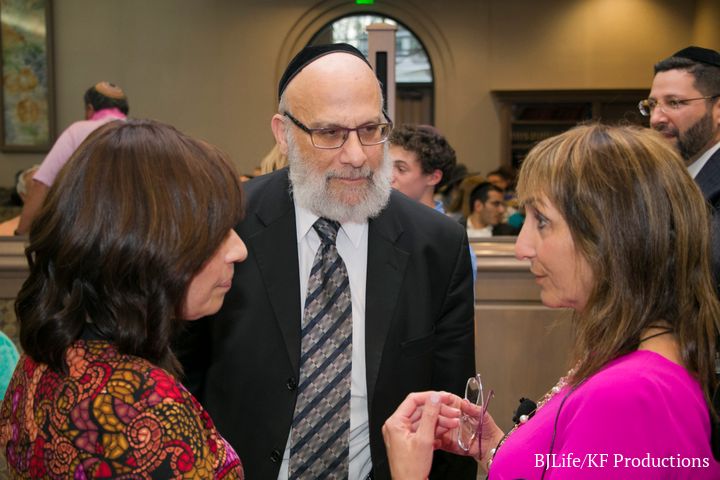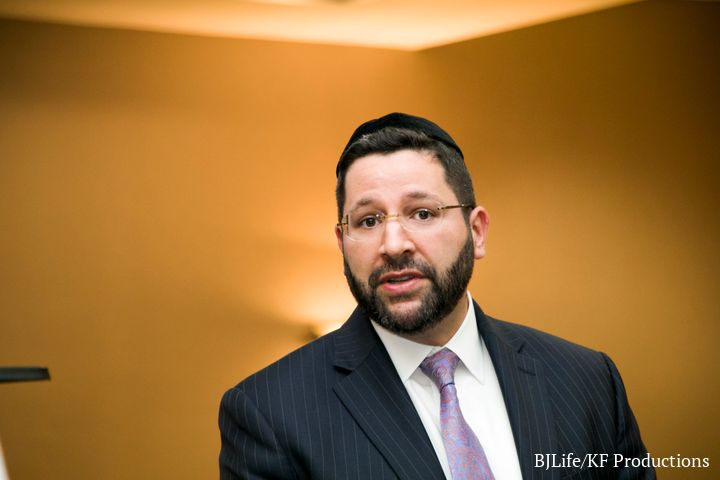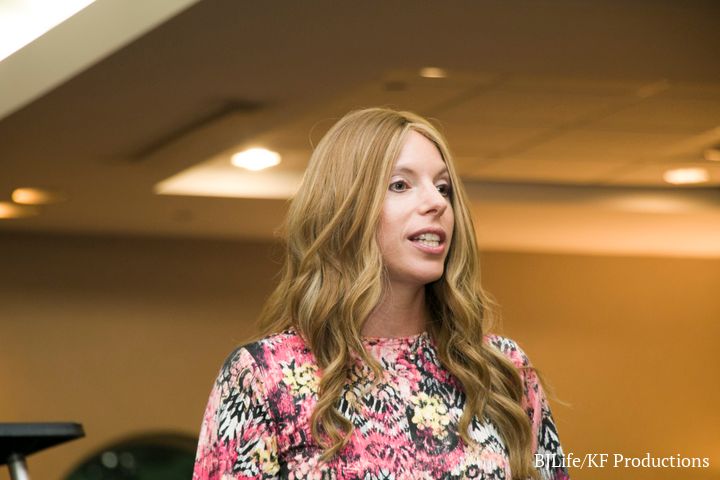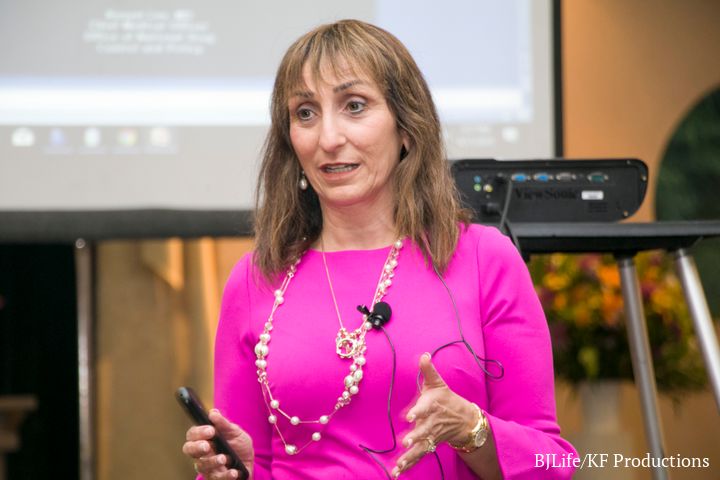 Dr. Lev is outspoken in her concern about the trend in downplaying the potential dangers of marijuana, especially for teens and other young people under the age of 25, whose brains are still in the developmental phase.